I'm a huge fan of the Kardashians so when I found out about their Kollection at Sears I was beyond excited. I love thier style, especially Kim's and I think their line reflects their style spot on. They have some beautiful pieces and the prices aren't too bad either. These are just some of the pieces that I absolutely adore and need to have: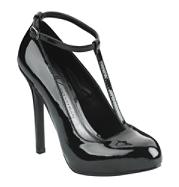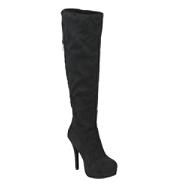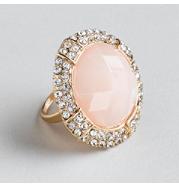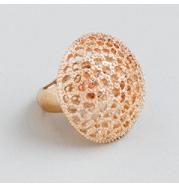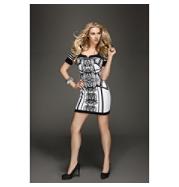 Have you gotten anything for the Kollection yet?
What do you think of the line?
How about last nights season finale?! I can't wait to see the wedding special in October!