Monterey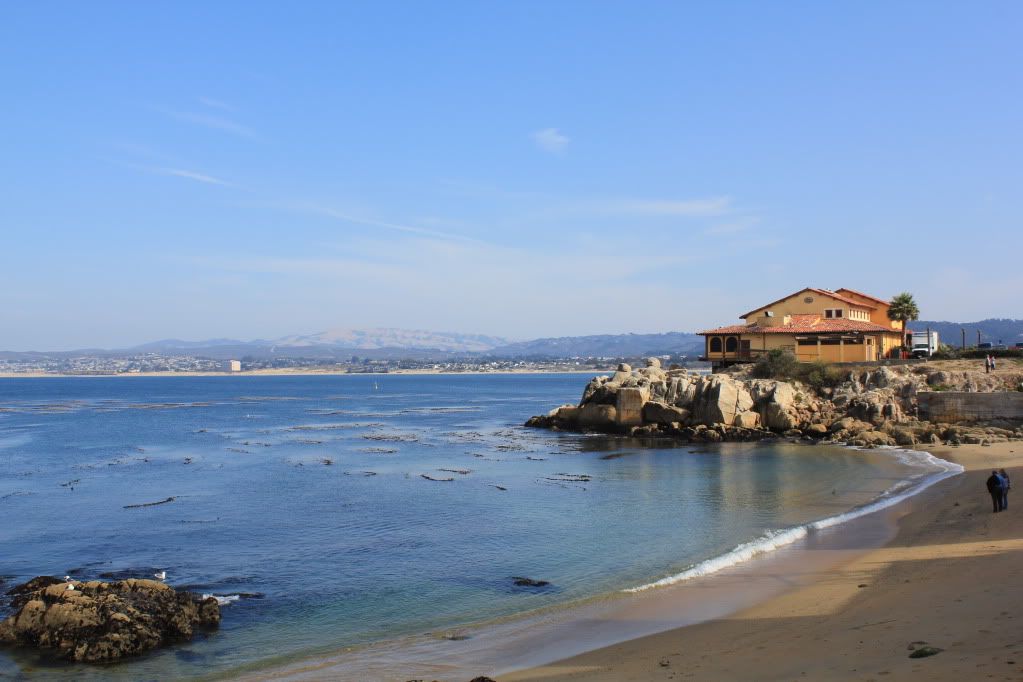 Monterey Coast & El Torito Restaurant
We ate here and not only did we have a beautiful view but the food was delicious too,
well worth the long wait.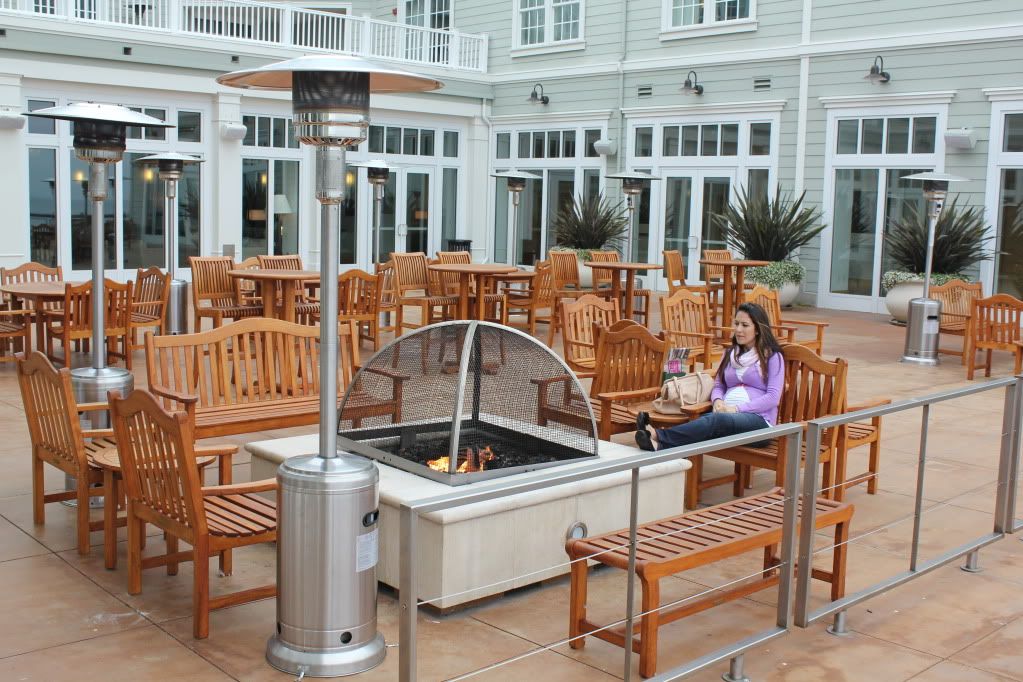 Relaxing at our hotel and enjoying the fire along side the coast.
Apparently, I was the only one who found it enjoyable to sit outside in front of a fire, listening to the waves crash because everyone was inside at the bar. Maybe being pregnant isn't so bad after all because otherwise, I would probably be in the bar too! By the way if you are planning on staying in Monterey I highly recommend the Intercontinental because it it beautiful and it has the best views.
Space-like seaweed that we found all along the coast.
Carmel
Carmel was such a cute little town sprinkled with cute little shops and restaurants.
Carmel




There are 2 more parts to coming up to recap our California Trip:
More of the Coastline & Big Basin State Park
Hearst Castle